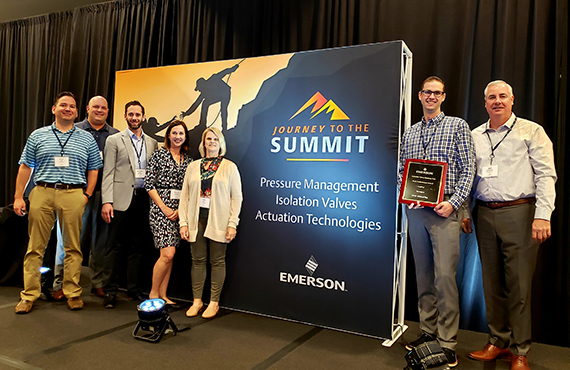 Process Control Expertise & Innovation
Our Leadership Team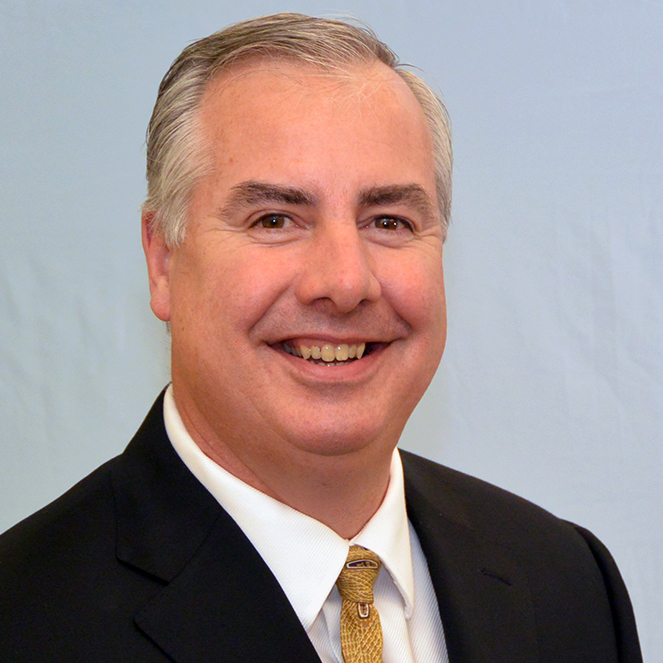 President
Joe Simchak
Joe Simchak has more than 20 years of experience developing new business strategies for engineered products and services for the process control industry. His career started in sales then moved into operations, services, business unit, and executive sales management before accepting his current role as President of Novaspect.

Through the course of his career, Joe has had the opportunity to integrate acquisitions, reorganize business units, and work within other dynamic team environments. Northern Illinois University has been Joe's school of choice for a bachelor's of science degree in economics and a master's degree in business administration. In his spare time, Joe (a "foodie") enjoys cooking, eating, reading and traveling.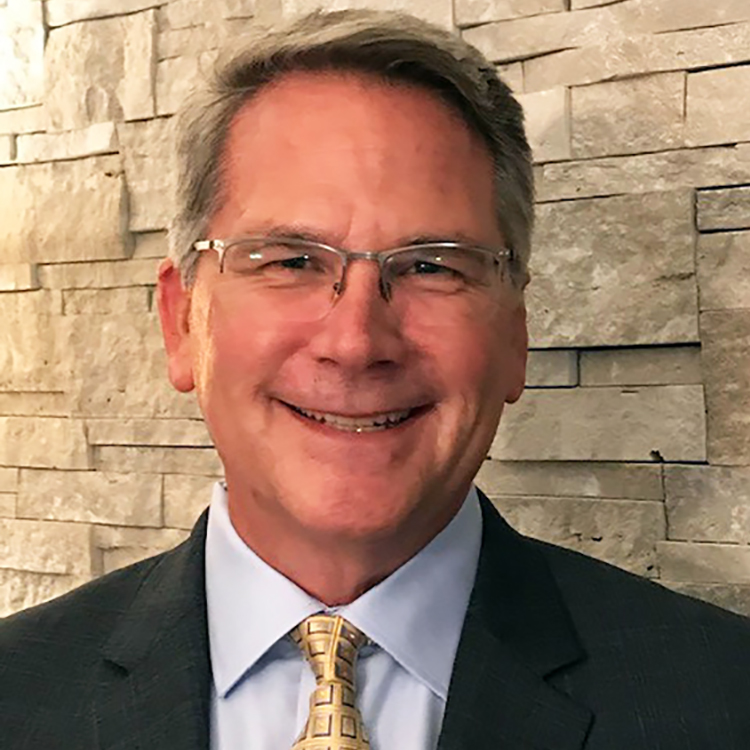 Chief Financial Officer
Mike Franz
Mike Franz is a results-oriented senior accounting and financial management executive with over 30 years of progressive experience in finance, operation management, information technology, risk management and human resources within many diverse organizations and industries.

Before coming to Novaspect in 2001, Mike had extensive experience in the wireless telecom industry. Mike holds a Masters of Business Administration from DePaul University and also a BS Degree in Accounting from Northern Illinois University.

Mike is an avid Cubs fan. He also enjoys golfing, classic cars, and live music. "What I love about Novaspect is the impact we have on our employees and our customers through the technology we deliver. Our employees remain challenged helping our customers improve their capabilities in many diverse industries and processes. The passion our employees have for our customers is second to none."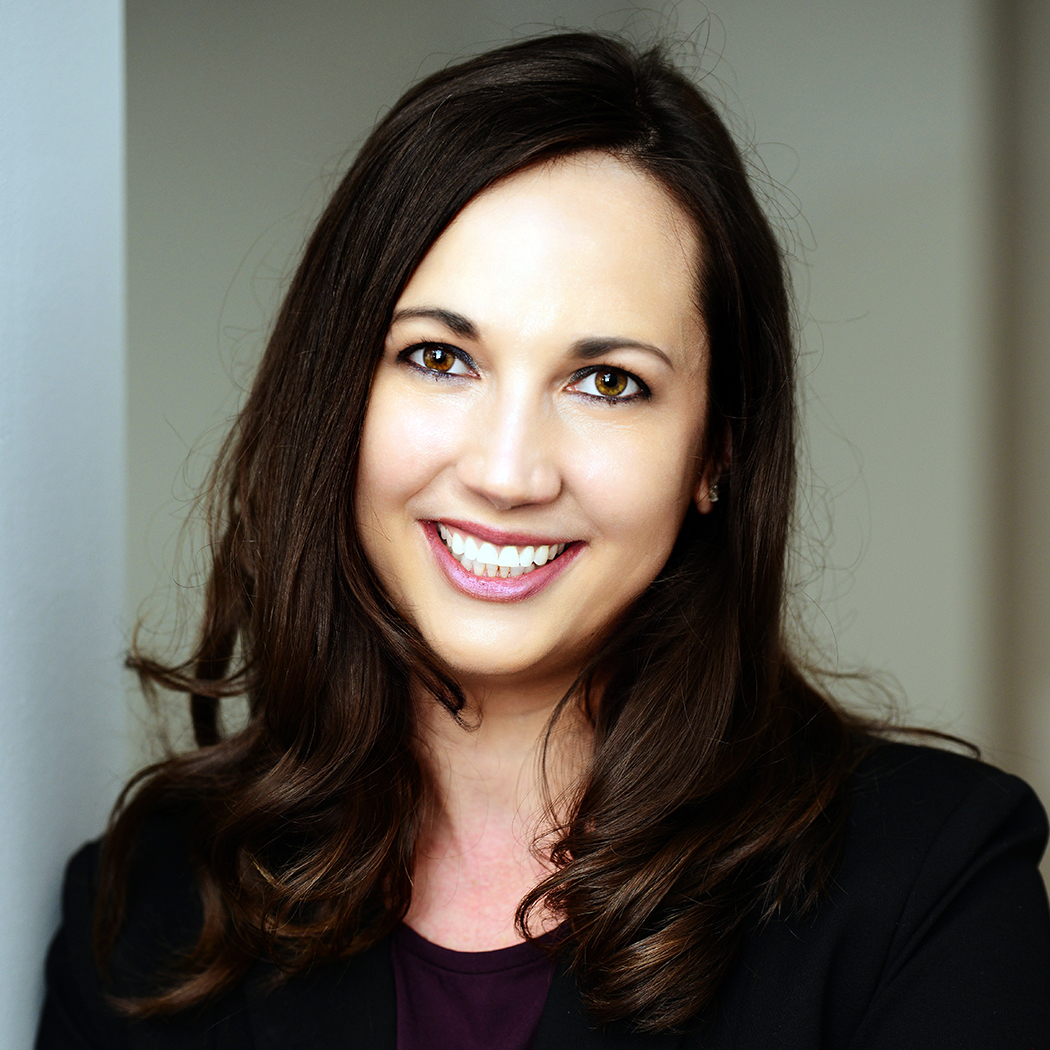 Vice President of Operations
Jayme Bojicic
Jayme Bojicic is an engineer-turned-executive with over 15 years of experience in the industrial automation industry. She joined Novaspect as an Application Engineer in the control valve business unit in 2004.

As an inside sales manager, Jayme developed expertise in multiple Novaspect business units and the industries they serve, along with internal business systems and processes. She now holds the title of Vice President of Operations.

Prior to returning to her Midwestern roots, Jayme was an environmental engineer for a small engineering design firm in Honolulu, Hawaii. Jayme holds a Bachelor of Science in Chemical Engineering from the University of Missouri-Columbia.

She enjoys spending time with her husband and two young childrens. What she loves most about Novaspect is the commitment to continuous improvement, focus on customer experience, and challenge to evolve with the process automation industry. Culturally, she enjoys the professional-casual office vibe and being an employee owner.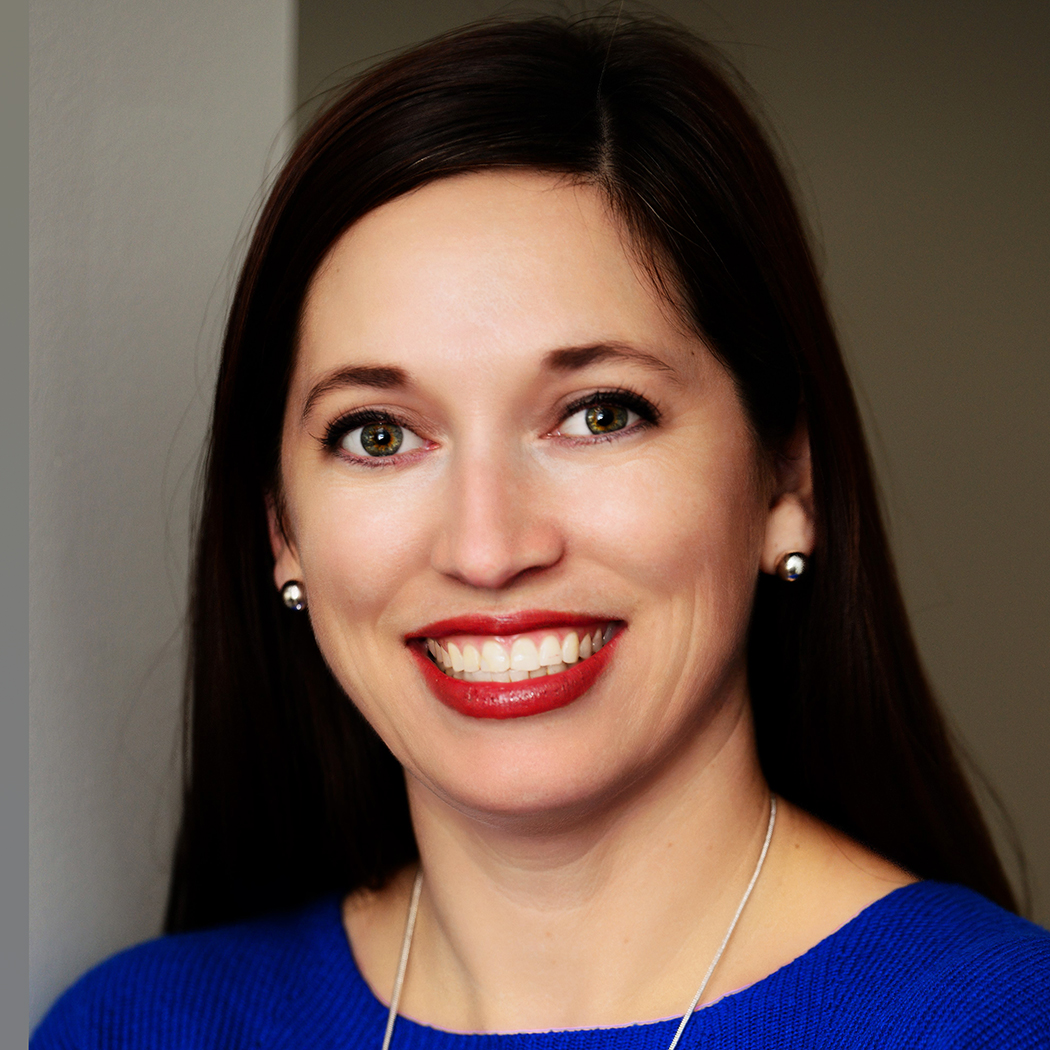 Vice President of Human Resources
Kelly Mutuc
Kelly Mutuc has been at Novaspect since 2008, holding increasing roles of responsibility for our Human Resources team. During her tenure at Novaspect, Kelly has held the role of HR Manager and HR Director before moving into her current role on the Executive Team.

Before coming to Novaspect, Kelly worked in various sales, management and HR positions in the retail, non-profit, and healthcare industries. Kelly holds a Bachelor's degree in Human Environmental Science from the University of Missouri-Columbia and a Master's Degree from DePaul.

Kelly enjoys watching and playing sports, and her favorite teams are her beloved St. Louis Cardinals, the Chicago Bears and cheers on both the Mizzou Tigers and Michigan Wolverines. She enjoys traveling with her husband and two young boys. Kelly loves the autonomous environment at Novaspect and ability to have a common sense approach to solve problems. She also enjoys being an employee-owner!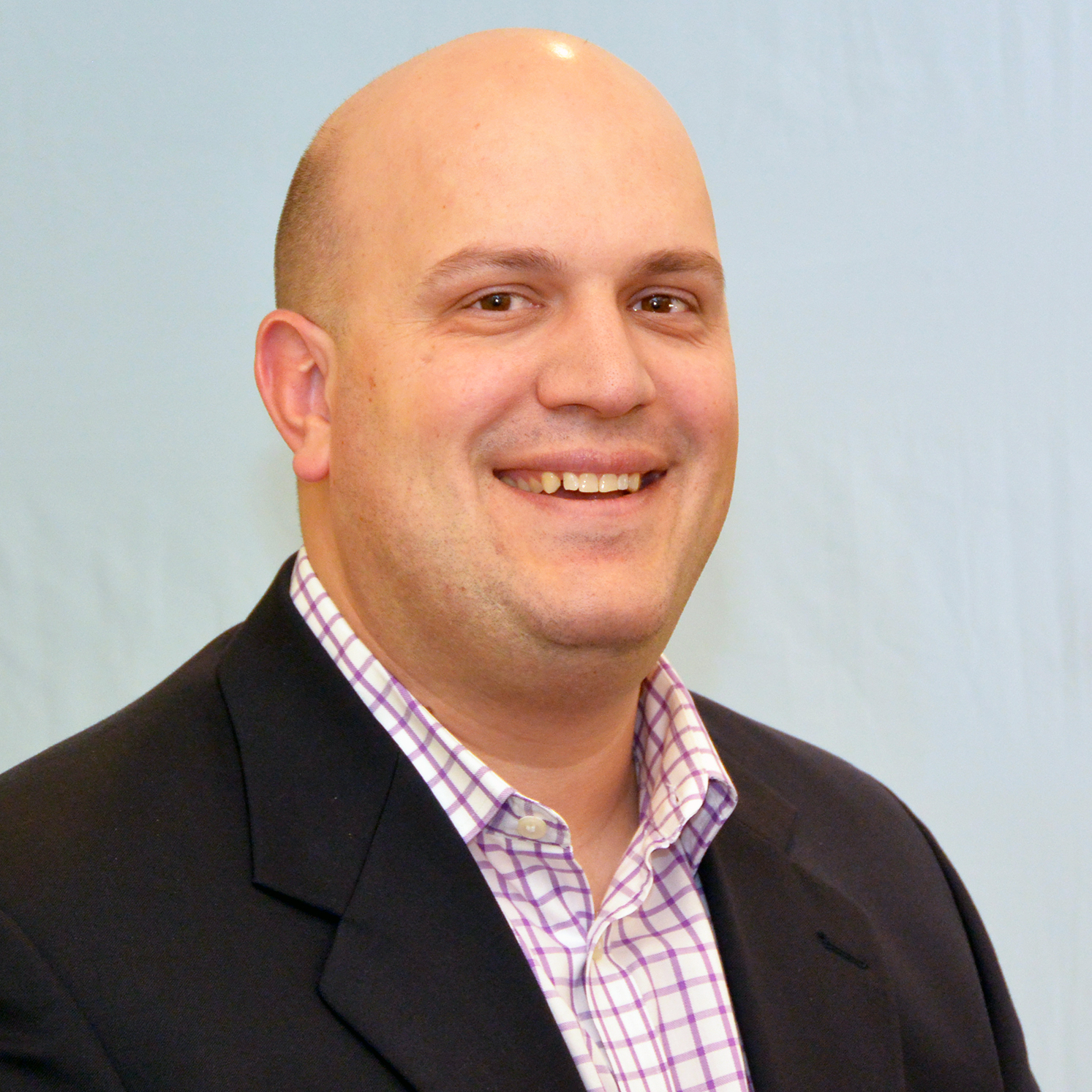 director of sales & marketing
Keith Bentley
Keith Bentley has 20 years of experience in the industrial process automation industry.  He started his career with Emerson Automation Solutions, working within Global Industry Sales for Fisher focused on commercial power and then with Rosemount as Field Sales in the Chicagoland area.  Keith was awarded the Emerson President's Club Award for Sales Excellence in 2009. 

In 2011 he joined Novaspect and held various roles in Business Development and Business Unit Management primarily focused on the Final Control side of the business.  Keith moved to Sales Management in 2018 and is now our Director of Sales & Marketing.  Keith holds an Executive MBA from Northern Illinois University and a BS Degree in Industrial Engineering from the University of Iowa. 

In his spare time, he enjoys cooking, trying new restaurants, golf and is an avid wine enthusiast.  Keith enjoys the diversity of the industries that Novaspect serves and how our team is so focused on serving our customers, as well as the collaboration and relationships with Emerson and the other Emerson Impact Partners.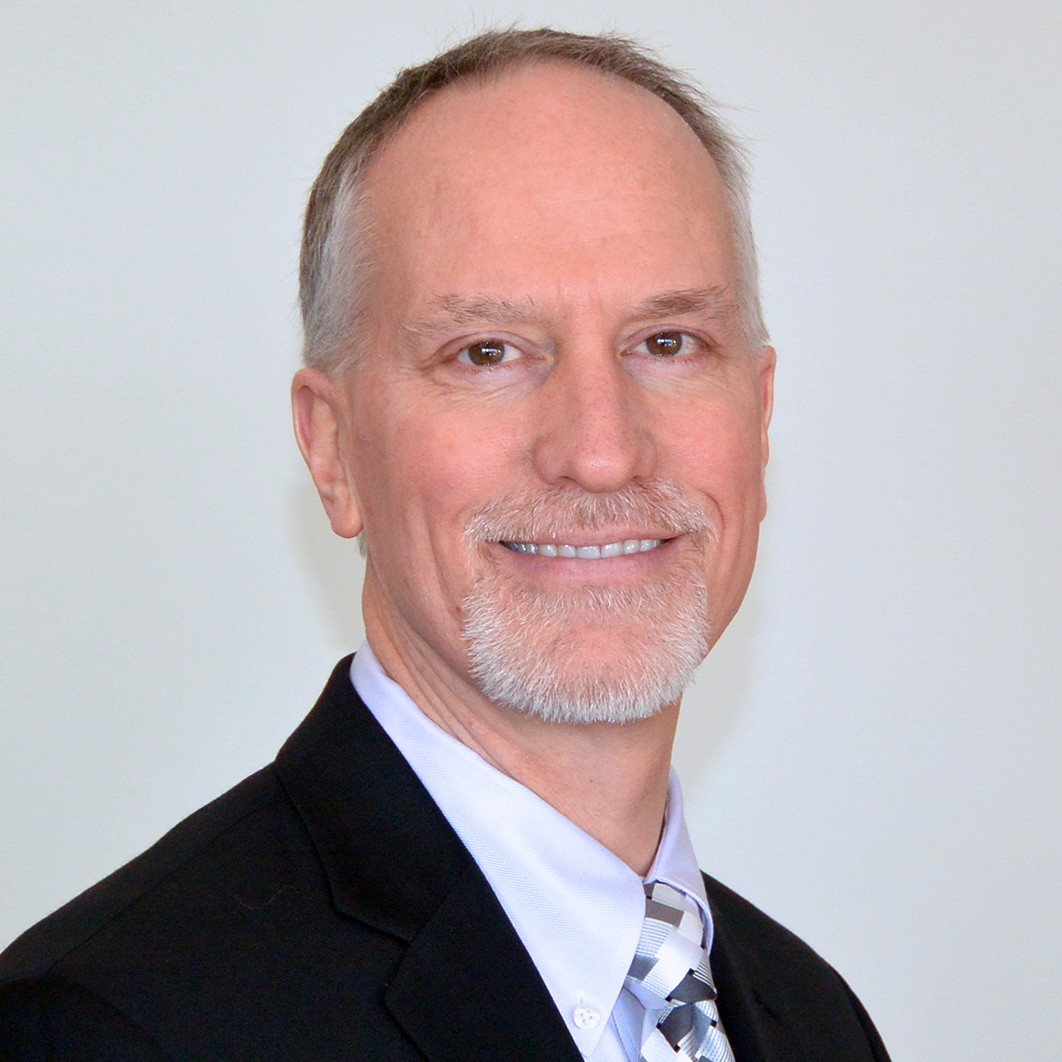 Director of System Sales
Jeff Olson
Jeff Olson has been with Novaspect for over 30 years.  He has been focused on providing solutions to our customers through the delivery, support and on-going improvement of their Process Automation Systems.  Jeff has developed expertise in both our Systems Products and Systems Services business units; including service delivery, project management, field service, process optimization, service operations and business unit management.

Jeff received his Masters of Business Administration and Bachelor of Science in Mechanical Engineering from the University of Minnesota.  Accordingly, he is a loyal Minnesota Gopher fan and also enjoys fishing, boating, skiing and time with family and friends.

What Jeff loves about Novaspect is that on a daily basis we provide our customers with solutions that improve their success and sustainability.  We do this in an environment that is team oriented, casual and fun-loving all built on our employee ownership.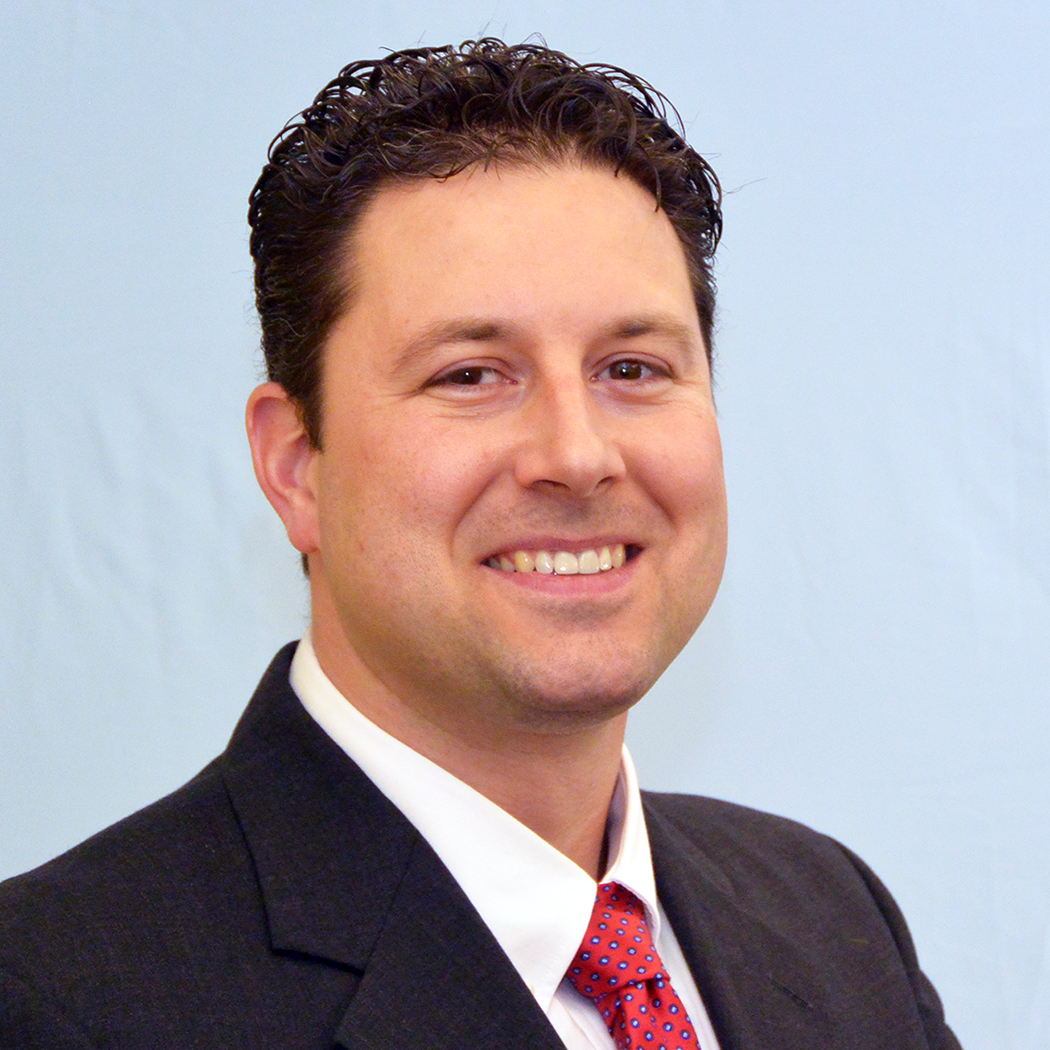 Director of Asset Reliability Services
Chris Jones
With over 20 years of experience in the industrial service market, Chris has a track record of providing value added results for our customers and our organization. His roles have included several different responsibilities throughout his career, ranging from product and service sales, sales management, business development, business unit management, and strategic leadership for multiple Asset Reliability Service businesses.

Chris graduated with honors from the University of Wisconsin – Madison with a Bachelor of Science degree and additional emphasis in business. In addition to his role at Novaspect and Midwest Valve Services, Chris is a member of the board of directors for the Valve Repair Council (VRC), a group based out of Washington, DC, that advocates the OEM approach to valve and actuation repair. The VRC is a strong promoter of safety and quality throughout the service market.

Chris' favorite attributes about Novaspect and Midwest Valve Services are the organization's ability to solve customer challenges, apply industry leading technology, enhance reliability and develop employee talent.  On the personal side, Chris has a passion for working on most things mechanical.  He has a love for classic cars and enjoys boating with family and friends.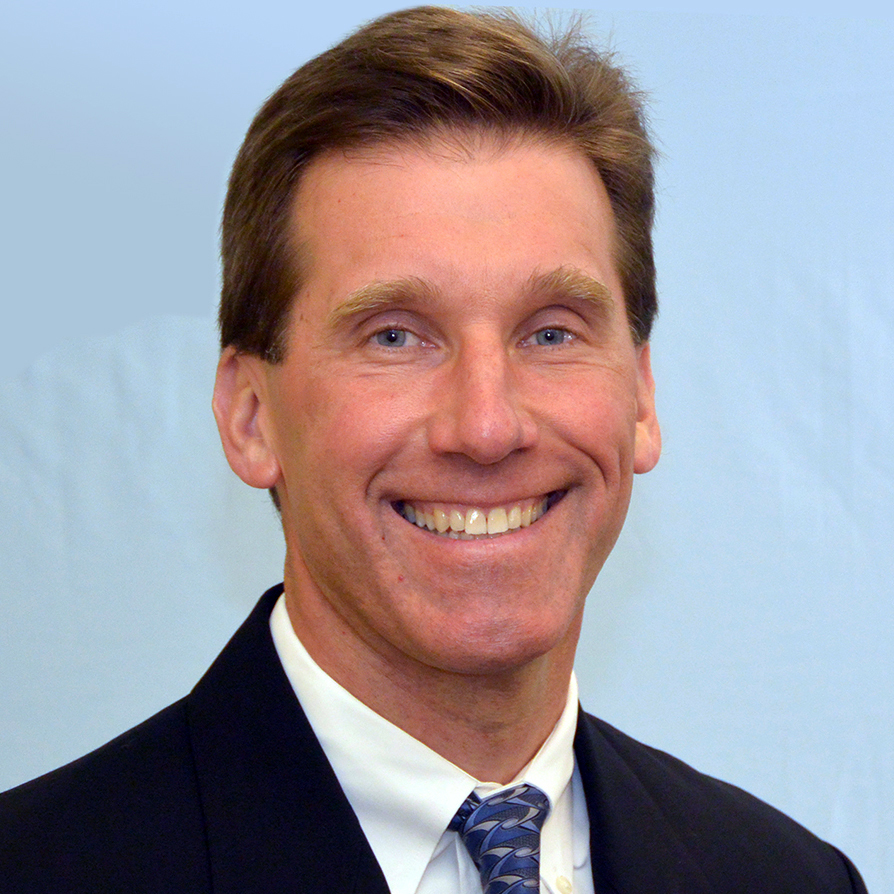 vice president of digital tranformation
Jon Hall
Jon Hall has been at Novaspect since 2000, serving as an Account Manager, Regional Sales Manager, and currently as VP of Digital Transformation.  He has on-going interest in applying proven and evolving Automation and Analytics technologies to impact local industry.  Prior to joining Novaspect, Jon spent 5 years with Emerson's Micro Motion division, which is now a part of Emerson Flow Solutions.
Jon holds a Bachelor's degree in Electrical Engineering from Northwestern University.  He and his wife remain busy with their four children and are committed to visiting many National Parks as a family.  Jon has spent much time coaching over the years and remains active serving in his church and local community in a variety of ways.
Jon enjoys the diversity of Novaspect's business and fully appreciates the spirit of collaboration and teamwork throughout the organization.  He finds his time working with and supporting Novaspect customers to be meaningful and rewarding.